Surfing The Apocalypse is Reader Supported. Please consider making a donation by clicking the button below.
Time Traveler at Mike Tyson Fight?
(NEWS AND CONVERSATIONS)
A video has emerged of a person filming a 1995 Tyson fight with a smart phone. Thought it was interesting. Could this be a time traveler? There's actually quite a few of these types of sightings.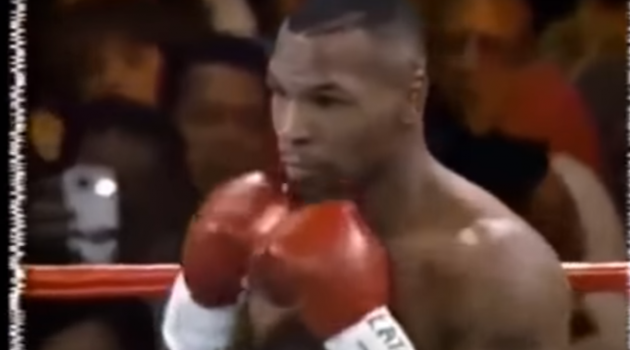 666 views
report
---
Complete thread:
RSS Feed of thread